They Are Robin

Friday, October 28, 2011 ( 8:33 pm )


Salaam amigos. A short update just to let you know that I am still alive and still breathing, alhamdulillah. Been a hectic week, and I've kinda been a bit under the weather. And there are even a few conflicts here and there, but anyhoo that's the real life! It's been raining heavily here every evening. I don't mind the heavy rain, I just mind getting myself all wet. Nevertheless, I will get back to The Real Life as soon as possible. Before I end this post, I would just like to let you know that there's a blogshop named Robin which is based in Kuala Lumpur, and ya know what, they are uhh-maa-zing. Their collections are very classy and chic. Don't forget to check out their jewelry as well! Even got myself a necklace from Robin. Well, OK, I didn't buy it but I LOVE IT! So do check out the new and improved Robin!






Til then amigos, shop til you drop!






Keep Your Loved Ones Close

Tuesday, October 18, 2011 ( 11:00 pm )


How to keep your loved ones close:


More Than Words
Sunday, October 09, 2011 ( 5:17 pm )
"What's meaningful say no words, but shows them."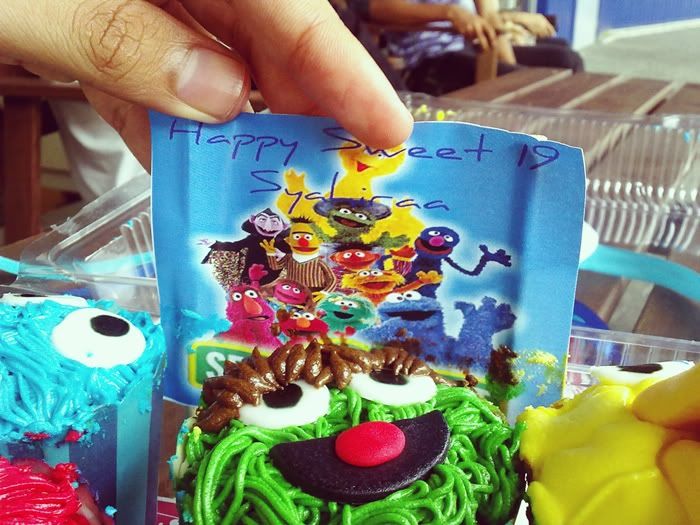 © 2006-2011 The Real Life. All rights reserved. *Best viewed in Chrome (1280 x 800 pixels)